Our Services
Let us take care of your project start to finish or anything in between
Mastering
Let us present your mixes in the best possible light.
Production
Contact us about production, if we can't do it we know someone who can.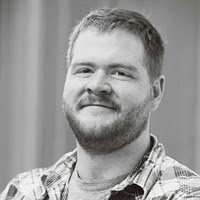 Rob Murray
Owner / Engineer
Rob has worked with some of the biggest names in studios around the world. Let him help you.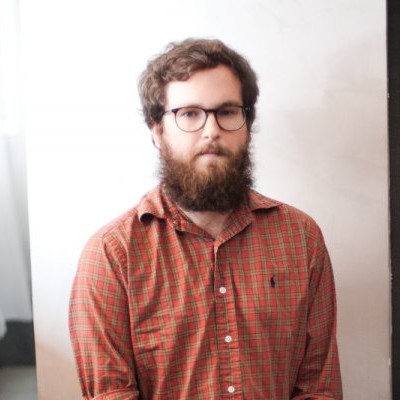 Matt Hines
Musician / Producer
Matt Hines, best known as the frontman for local favorites The Eastern Sea and his solo work as Laz3nby is one of Austin's best writers and producers.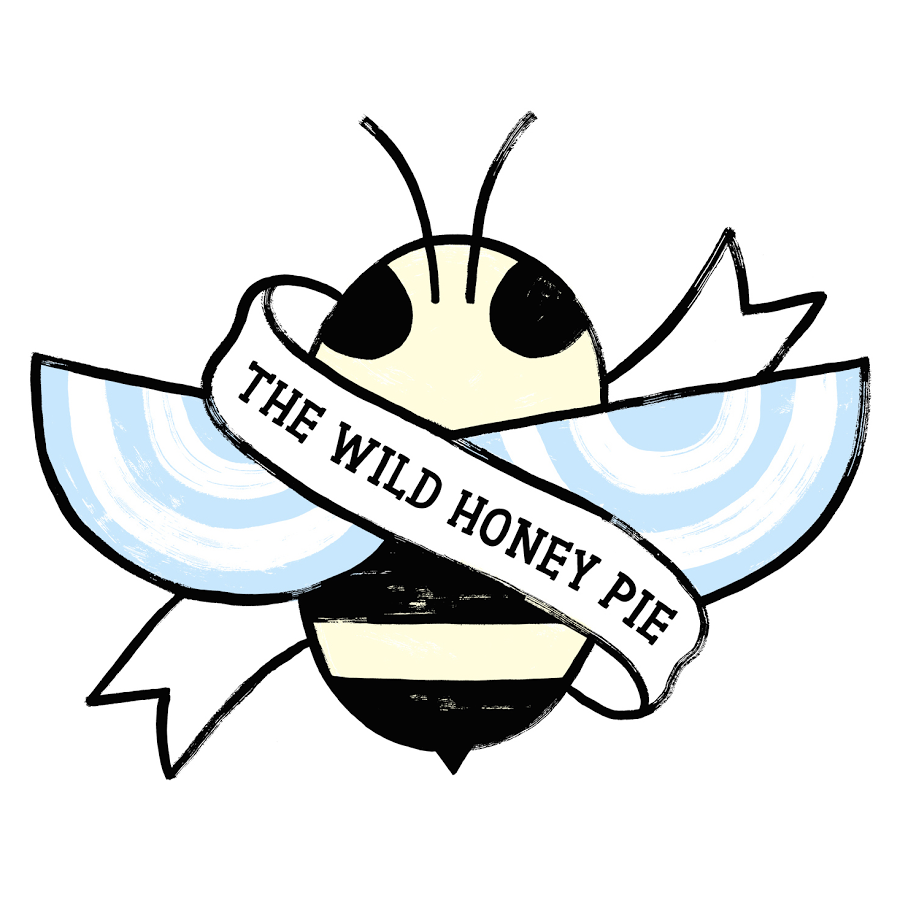 The Wild Honey Pie
Media Partner
The Wild Honey Pie is a Brooklyn based media company specializing in content creation, and event production
A few kind words from some select clients.